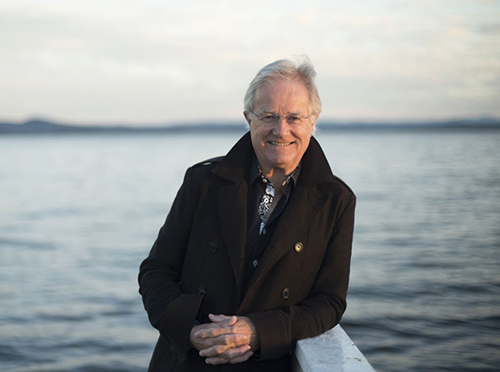 Some things never change
Mike McClellan has long been regarded as one of the finest singer, songwriter, guitarists Australia has ever produced. He's had three top 5 singles, recorded ten albums, of which two went gold, many songs covered internationally, hosted his own TV series on the ABC (Australia's national broadcaster) for four years and sold out concerts across Australia. He's universally known as The Song and Danceman after the title of his biggest hit which was voted song of the year by the Australian Music industry in 1974. It's an iconic song in his native Australia and has been covered many times around the world.
For 15 years he was the pre-eminent singer songwriter of his generation in Australia before retiring from the road to pursue a very successful career in advertising. But in the last 8 years he has returned to writing and performing and, in the words of ABC 702 radio's Drive presenter Richard Glover, "just gets better and better."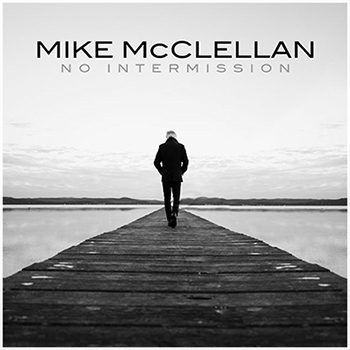 No Intermission
No Intermission, titled after one of the most poignant songs he has ever written, continues Mike's remarkable late career resurgence. With two albums of wonderful new songs released in the last three years and now another he shows no signs of slowing down. The first single, Not Yet received enthusiastic support around the country and the album is shipped to retail through Fanfare, an Ambition label distributed by Sony and available as a download.
Reviewing the last album, Dancing In The Rain, for Rhythms magazine, Trevor Leeden said, "Four decades has done nothing to erode McClellan's musical strengths, and on the evidence here he remains one of our finest acoustic singer-songwriters." No Intermission has only enhanced that reputation.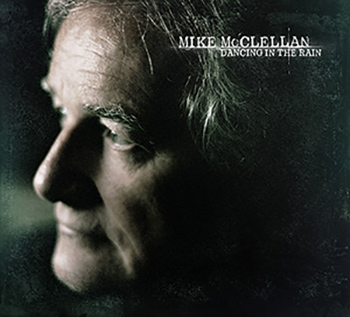 Album Sampler.
If you go to the samples page you can hear samples from several new songs from No Intermission. No Intermission, Dancing In The Rain and If Only For a Moment are all available as downloads from most digital platforms but of course when you purchase via a download you don't get the booklet with all the lyrics.
Mike McClellan DVD - Live at The Basement - July 9, 2015
If ever proof were needed that Mike McClellan still has "IT" this is it. Available through the shop in both PAL and NTSC formats. This is Mike McClellan as so many love to see him - solo with three guitars and a wonderful selection of songs from his long career.